Why Life Coaching with Shruti?
Do you feel stuck and not sure where you're heading? You're not meeting your goals or maybe you don't have any goals.
You want to help your kids become more self assured and confident, so they can become the very best version of themselves.
Life Coaching with Shruti helps both adults and young people to embrace personal growth and create a life that truly resonates with who you are and what you desire.
To find out more please get in touch to see how Life Coaching with Shruti can help you become the very best version of yourself.
I am  firm believer in emotional and social intelligence, my coaching style is holistic and focuses on value-based action that emphasises on the whole person. My credentials include:
Master Certification in Neuro Linguistic Programming (ABNLP),
Associate Certified Coach (ACC) – International Coaching Federation (ICF)
Time Line Therapy Practitioner (TLTA)
Kids Life Coach (Kids Life Studio, UK)
Enneagram Coach (Inner Life Skills)
Child Emotions Coach (SOS, The Netherlands)
Qualified Jump Starter (www.jumpmovement.com)
Marshall Goldsmith Executive Stakeholder Centre Coaching Certified Coach (SCC)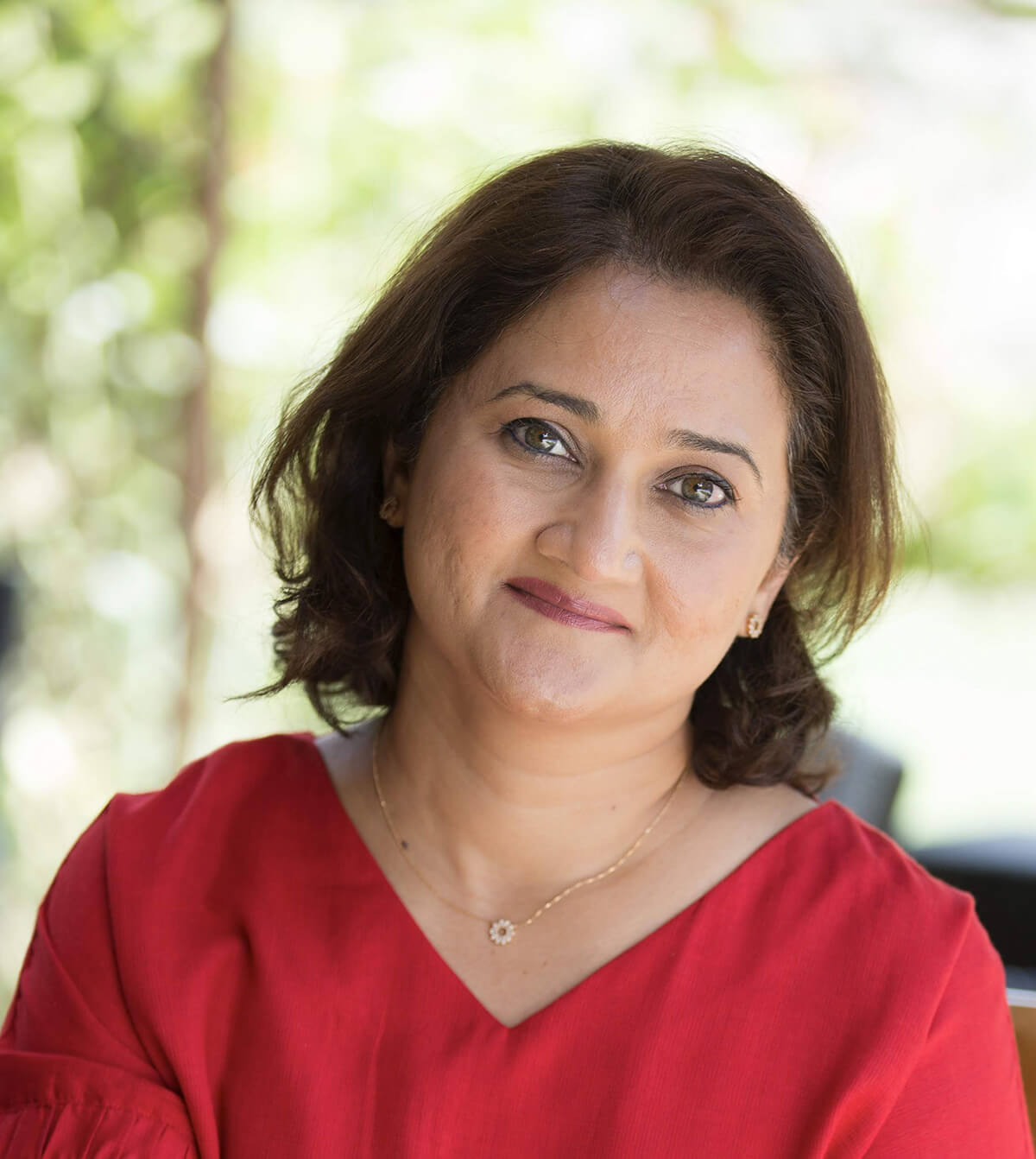 What Will I get from Life Coaching?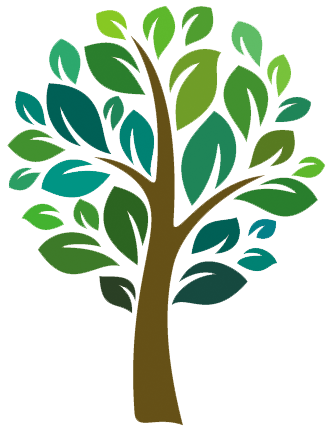 Shruti is a really outstanding coach – warm, insightful and fun to be around. Best of all she's challenging when it's needed and is always supportive. I came to her stuck and overwhelmed with opportunities, not sure which ones were best for me. She helped me clarify and set goals based on my values.I am now moving forward with renewed confidence, vigour and direction. I totally appreciate her 
Talking to Shruti in her sessions is like finding a ray of light in the midst of a long dark tunnel. With this you're assured there's hope to what you're facing. Anyone talking to you or getting your services is met with a warm ambience heart that makes one feel connected and loved.
Over the course of a few months Shruti helped me overcome many obstacles that were stopping me from fully experiencing my life. She is patient and understanding in her approaches which make you feel calm and safe. Through her effective coaching methods I am now able to live a more comfortable and enjoyable life both mentally and physically.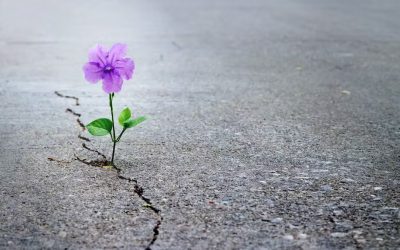 The year is coming to a close, and the festive season is here, filling the air with joy and anticipation. This time...